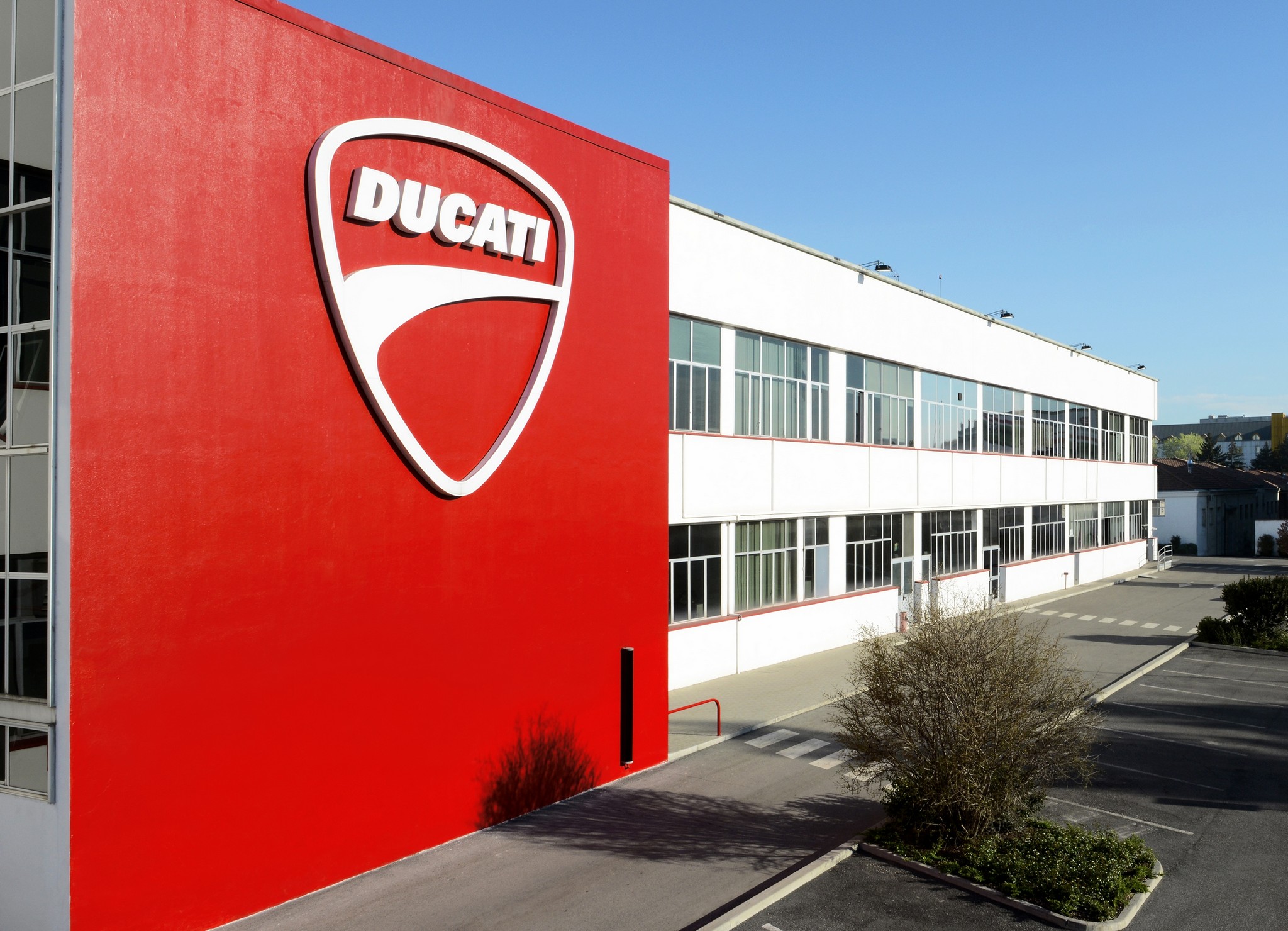 Ducati Sales 2017
12.01.2018
In 2017 the Bologna-based motorcycle manufacturer delivered 55,871 bikes to customers worldwide, strengthening the success of the previous year (55,451) and continuing the upward trend that has been a stable company characteristic for eight years.

Ducati Scrambler solidified the success of the previous two years, reinforcing the range of Scrambler bikes offered by the addition of the new Desert Sled and Café Racer. A total of 14,061 Scrambler bikes were delivered in 2017, making a significant contribution to overall sales.

The Italian market was particularly buoyant, ending 2017 with 12% growth (8,806 motorcycles delivered).

The upward trend was also evident in Europe, where Ducati increased bike deliveries by 4% to a total of 31,123. Ducati also grew on the Spanish market, where sales rose by a considerable 28.3%.

In the USA - which remains Ducati's biggest market - deliveries were up by 1.3%, with bike sales totaling 8,898. In Argentina, the growth rate reached a stunning + 66%.

In Asian markets Ducati delivered a total of 5,805 bikes, also strengthening its position in China (+ 31%) where the dealership network doubled in size from 9 to 18.

This positive end to 2017 allows Ducati to look to the future with confidence.
Latest articles on Ducatista.org:
« Back